Pond Armor non-toxic epoxy
We're changing the way people waterproof their projects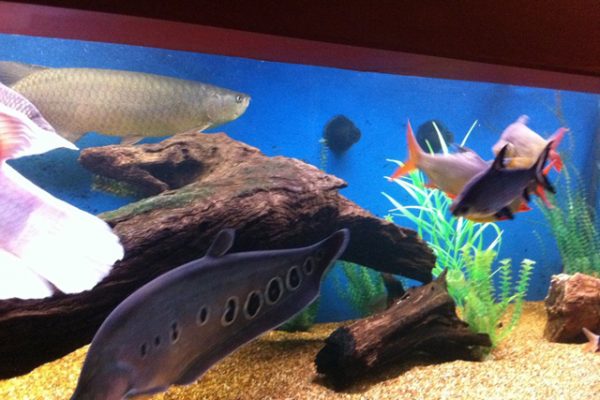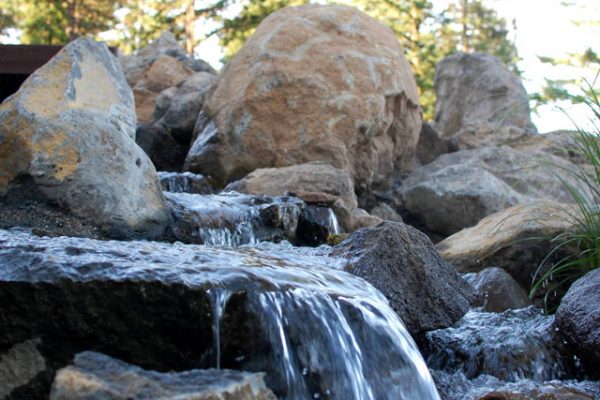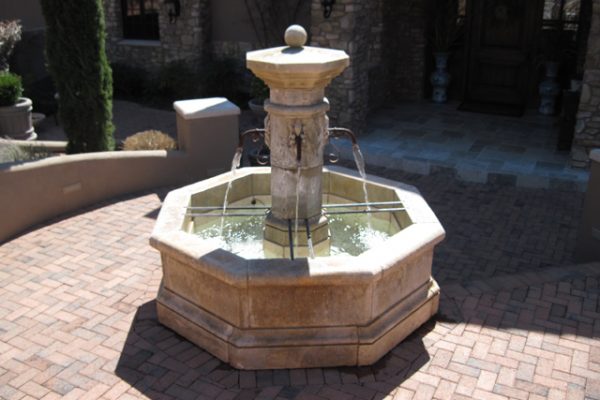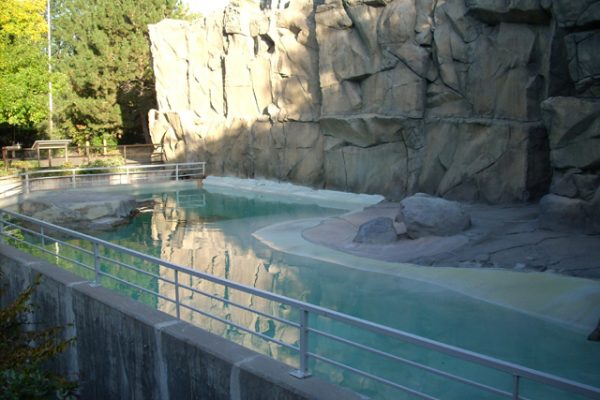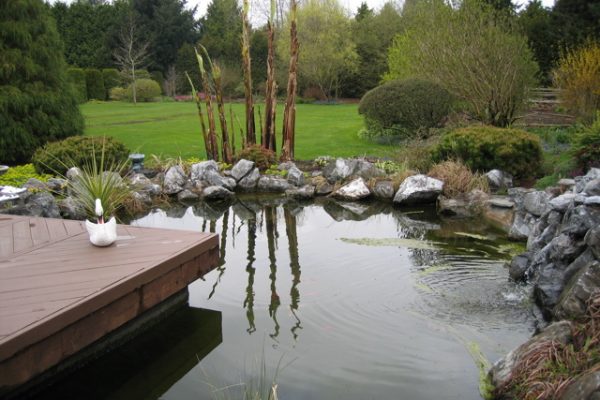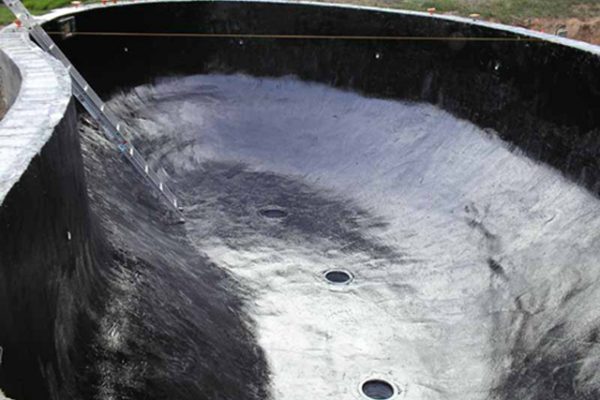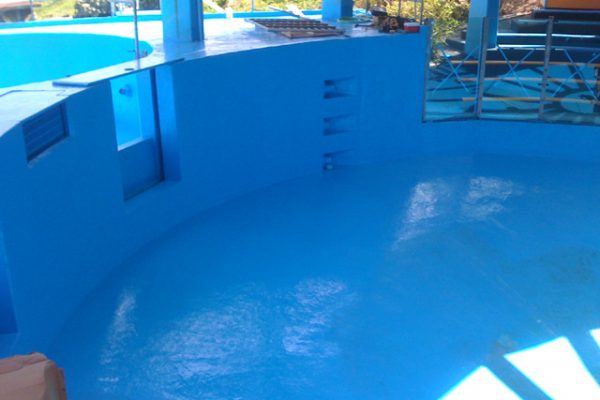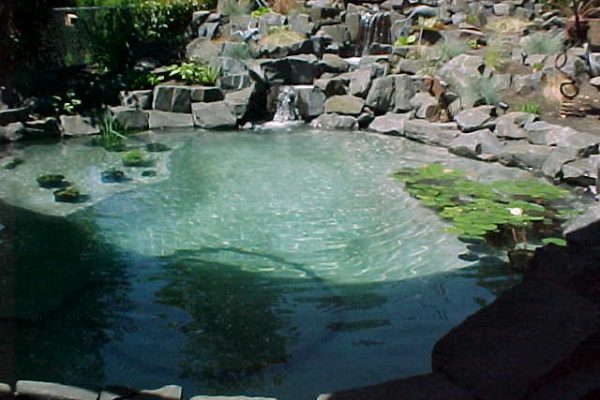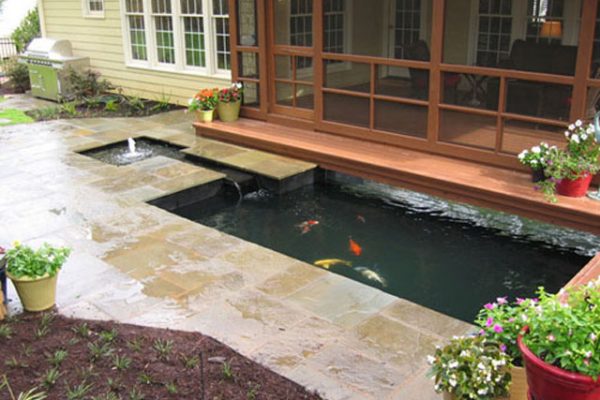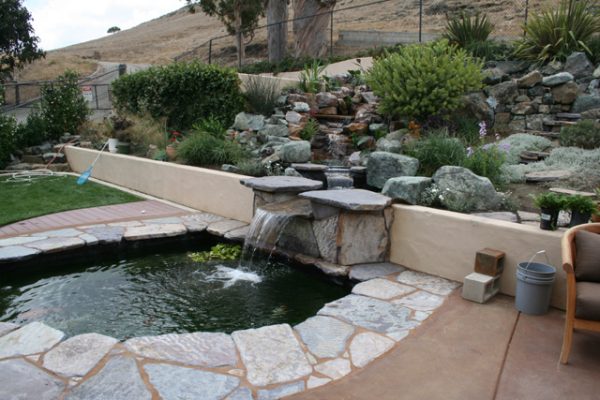 Comments from our happy pond owners:
Pond Armor product is well worth the up-front cost when you consider the long-term savings. The "101 tips" and wonderful timely advice from the folks at Pond Armor makes installation doable for the average DIY'er.

Cheryl N.

Honolulu, Hawaii
Rescuing giant fish requires giant confines. I have used just about everything on the market to seal my tanks, nothing has outperformed Pond Shield. I was immediately impressed with the product, not to mention the customer service from Pond Armor.

Jonathan Strazinsky

Monster Fish Rescue
From the first phone call, Pond Armor gave us the technical and informational support we needed. Not only did they share their considerable technical expertise with us, they showed our team how to master the steps necessary to be comfortable in working with this new product. We recommend the use of Pond Shield Epoxy without reservation and are grateful for the generous technical support too.

Bill Coryell

Tolosa Gardens and Landscape
I had a customer who had a leaking pond that was causing their water bill to get out of hand. They called me to take a look at what could be done. Before I knew about Pond Armor, I may had suggested starting over with a problem project like this, but instead, I was able to seal the pond with Pond Shield. The water company who immediately gave them a 20% discount on their water bill for getting it fixed.

Anthony Qunitero

Koi Enterprise
It's a very durable surface, hard, slick and easy to clean. It takes a little bit of practice to get the hang of applying Pond Shield, but somebody who's pretty handy wouldn't have a problem with it.

Ben Case

Down to Earth Designs
Designed to waterproof even the
toughest water feature projects.
Just 3 simple steps: Prepare the pond, apply the coating, enjoy the pond!